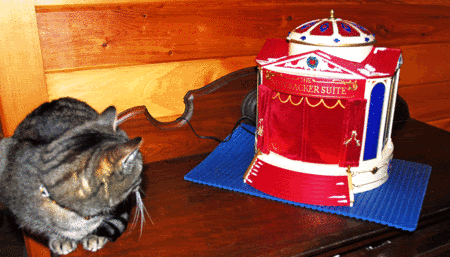 Marlee is no longer captivated by the scene changes in the Nutcracker Suite. I on the other hand am still in awe of my response to Rev/Dex. I am now in the 90% response range. Every single CBC, CMP, LDH, CRP... is in the normal range except a slight anemia, antibody suppression and an elevated lambda free light chain and related lambda/kappa ratio. (My M-spike is negligible)
The orthopedic surgeon said he didn't need to see me again. "Go do some strength training on that arm."
The oncologist said: "No More Dex!!"
It is definitely Party Time Tonight!